We are a team of engineering and project specialists focused on planning, designing, and implementing next-generation critical-infrastructure networks. 
TDM-to-IP Network Migrations
Migrating mission-critical telecom and data networks to packet-technology using IP/MPLS.
Transport Network Engineering
High-reliability transport engineering for industrial networks and mobile radio – packet microwave, DWDM optical, and support infrastructure.
Network Management, Monitoring, and Provisioning
Real-time network management, monitoring, and alerting.  NMS service provisioning including advanced network tools for cyber-security and compliance.
SCI Networks was formed in 2011 by Clint and Cory Struth primarily to offer IP/MPLS network service expertise to the electric utility industry.  At that time they were validating the network architecture and utility models for critical services such as Teleprotection and SCADA in the utility environment, and were completing a large transmission utility migration to IP/MPLS technology. That project deployed a fully-converged model and included migration of all services – not just mission-critical teleprotection and SCADA – over a single, converged  IP/MPLS transport network.
This project was a first of its kind for the industry.
Since then SCI Networks has grown to include new expertise in transport engineering, IP/MPLS network specialists, cyber-security, VM server management and NMS / DevOPs specialists, and Project Management.
SCI Networks is currently engaged in the planning, design, and deployment of some of the largest, most technically-advanced critical-infrastructure networks in North America.
Meet the SCI Networks Core Team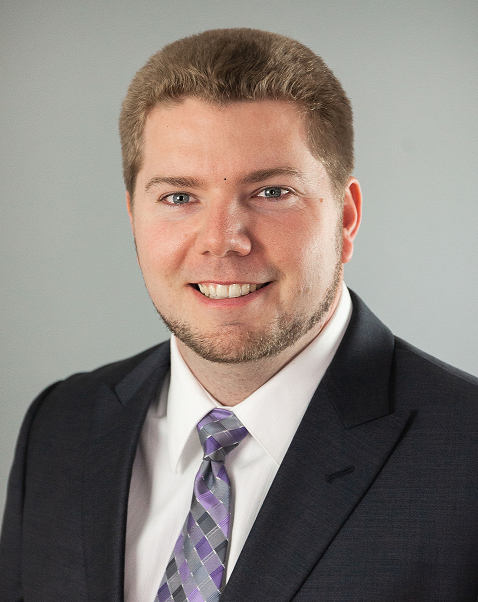 Alan Freeman-Scott, P.E.
Senior Protection & Control Engineer
Telecom & Network Projects