SCI Networks Inc.  Projects
The SCI team is engaged in network projects in Canada, USA, and Internationally. Our team of advanced network specialists are available to assist anywhere.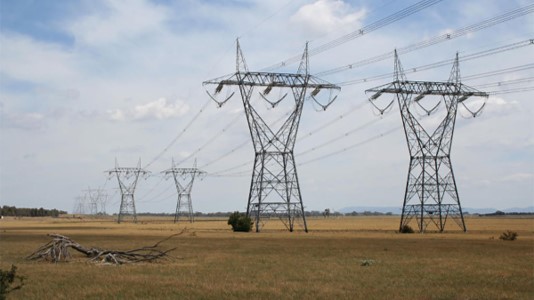 Electric Utility Networks
Electric utility telecom & networking is one of our key competencies. All SCI staff have spent years planning, designing, and constructing some of the largest, most advanced utility telecom networks in Canada & USA.  We pioneered the deployment of Teleprotection over IP/MPLS transport and continue to innovate for the electric utility sector.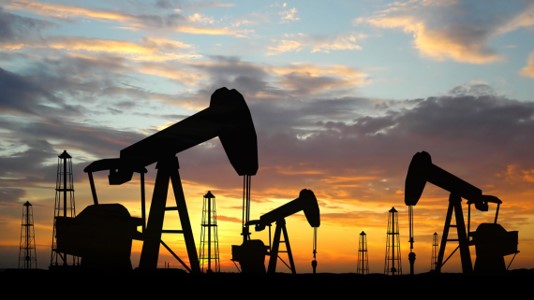 Oil & Gas Networks
SCI has extensive experience with oil & gas installations, having implemented many mission-critical telecom-based protection schemes for oil & gas installations in northern Canada. We also planned land mobile radio (LMR) systems for several mining facilities in northern Alberta.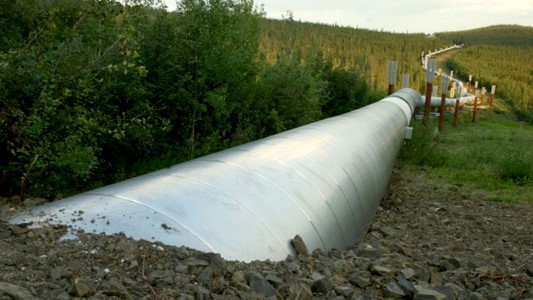 Pipeline Networks
Pipeline telecom and network requirements are very similar to electric utility networks: wide-area coverage with high-reliability operation. SCI has been involved in several multi-service telecom network upgrades for pipeline clients across western Canada and the southern USA.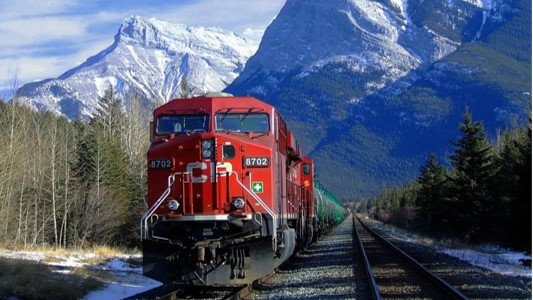 Rail Telecom Networks
Rail network engineering is different from energy networks, but with similar expectations:  mission-critical to operation with need for ultra-high reliability.  We have worked on several rail-based projects planning, designing, and implementing IP/MPLS in accordance with AREMA specifications.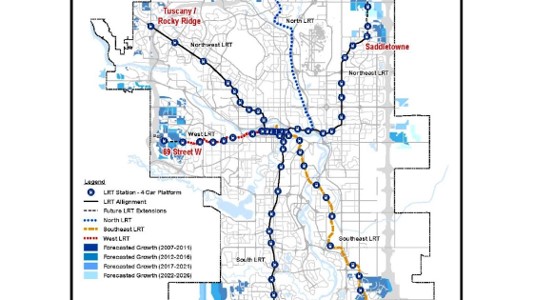 Government Networks
Engineering next-generation network infrastructure for government networks is an enabler for upcoming concepts such as smart-cities, IoT, real-time information gathering and control, and a variety of new business initiatives. SCI has provided consulting expertise on many such projects since inception in 2011.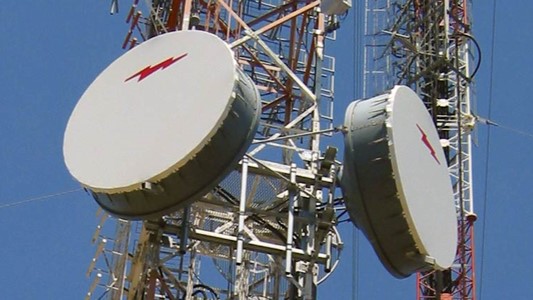 Service Provider Networks
Service Provider Networks take many different forms when it comes to network design and operation.  SCI has assisted several commercial clients with infrastructure engineering, new device integration, and wholesale, high-capacity optical transport (100G, 200G coherent optical networks).
Calgary
San Diego
Tacoma
Wenatchee
Las Vegas (Pahrump)
Phoenix
Edmonton
Fort McMurray
brisbane
Dawson Creek
Anchorage
San Francisco
ohio
kanata
houston
denver
los angeles
portland
vancouver
Halifax
Milwaukee, WI
Plano, TX
Houston TX
Pahrump nv
anza ca
benson az
honolulu
Butte, MT
Modesto, CA